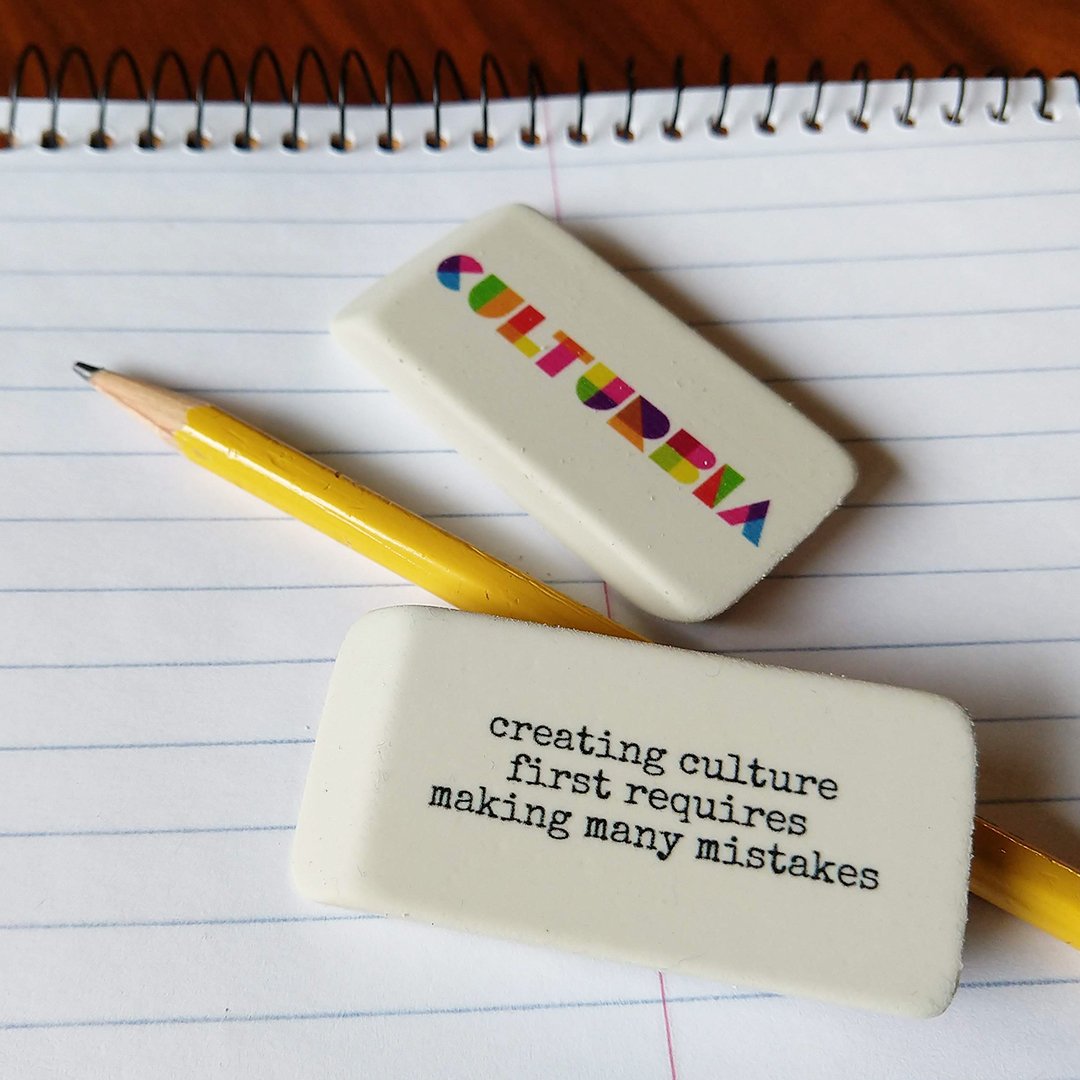 double-sided eraser
Honor your mistakes with one of these ever useful devices that never goes out of style. Perfect for a writer or draw-er.
If bought with a tote bag, shipping is free.
PLEASE NOTE: Some items may be available locally in Staten Island for pickup - please use the Contact page to send us an inquiry.